Adjustable Cane Manufacturer - Get the Best Quality Canes Now!
Introducing the Adjustable Cane, a reliable and ergonomic mobility aid that can cater to your daily walking needs. This cane is perfect for anyone who experiences difficulty in maintaining proper balance, support, and stamina when walking. The adjustable feature of this cane gives you the flexibility to adjust the height of the cane based on your personal preference, allowing for a customized walking experience.

The Adjustable Cane is manufactured with high-quality materials, ensuring durability and longevity. FOSHAN LIFECARE TECHNOLOGY CO., LTD., a leading manufacturer, supplier, and factory based in China, has produced the Adjustable Cane with precision and attention to detail. With this product, you can enjoy maximum support and stability while walking, with a comfortable handgrip that reduces the risk of hand fatigue.

Overall, the Adjustable Cane is an excellent investment for those who require assistance when walking. The product is lightweight, portable, and easy to store, making it the perfect travel companion. With the Adjustable Cane, you can confidently move around without fear of falls or slips. Get your Adjustable Cane today and experience life-changing mobility assistance!
FOSHAN LIFECARE TECHNOLOGY CO., LTD.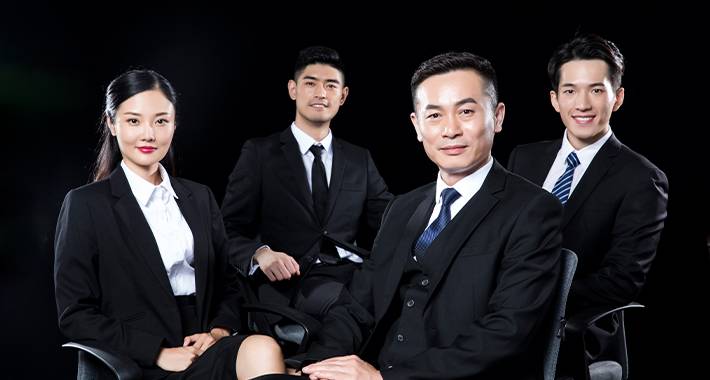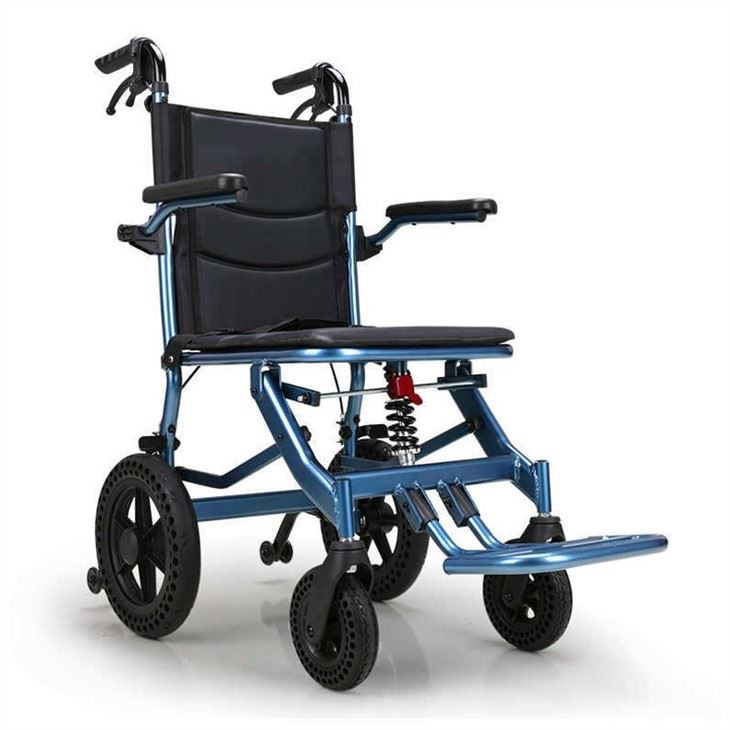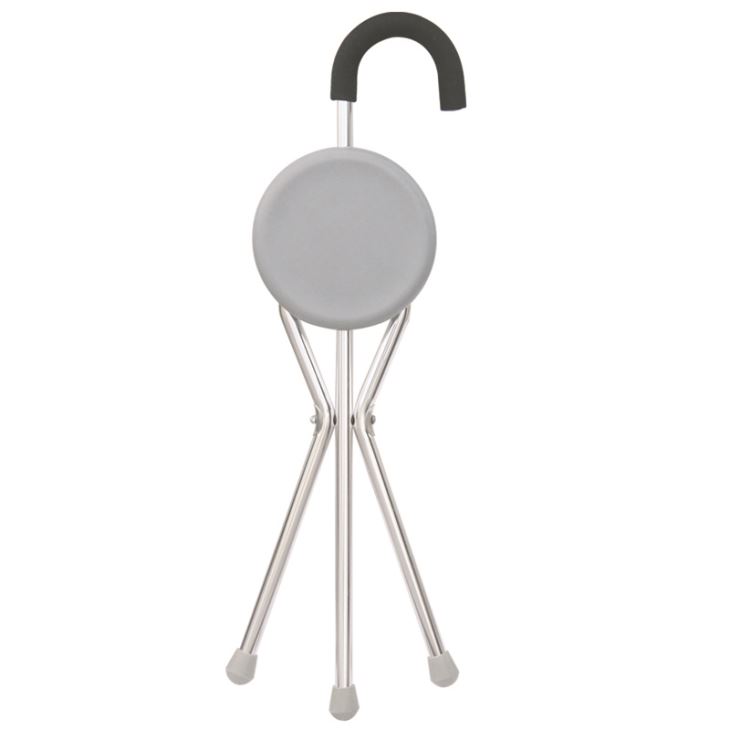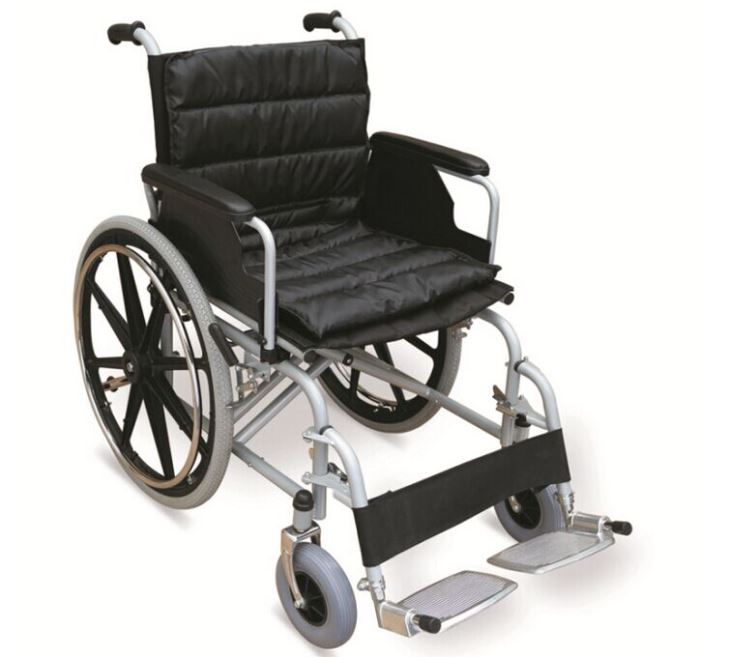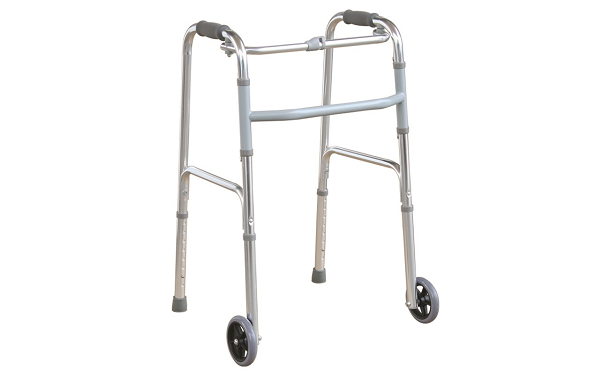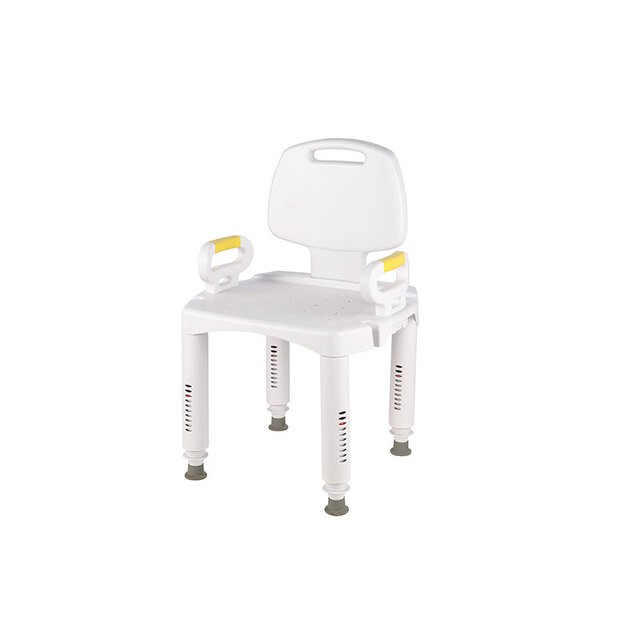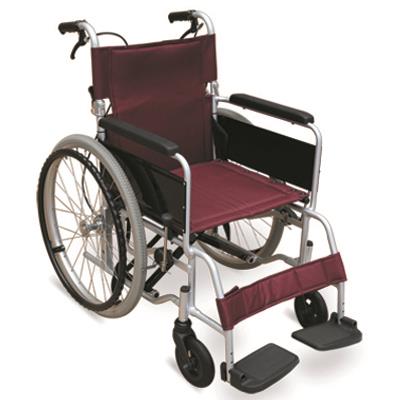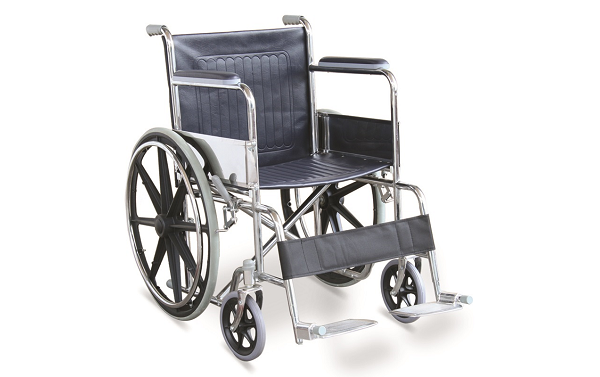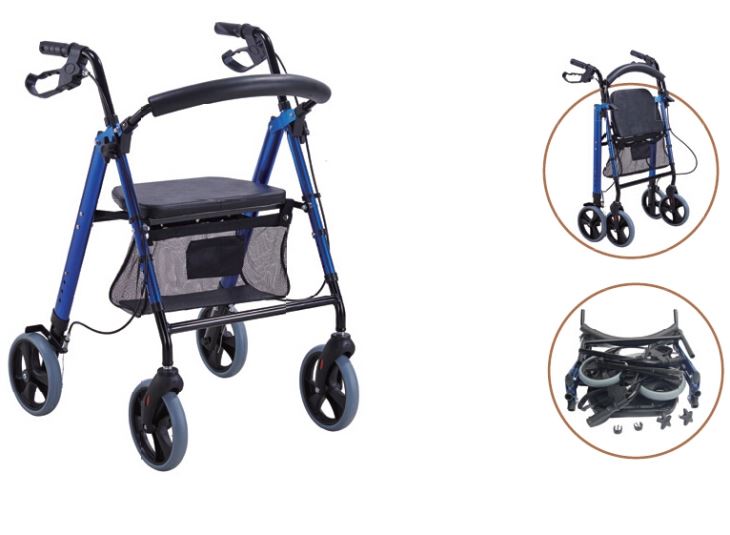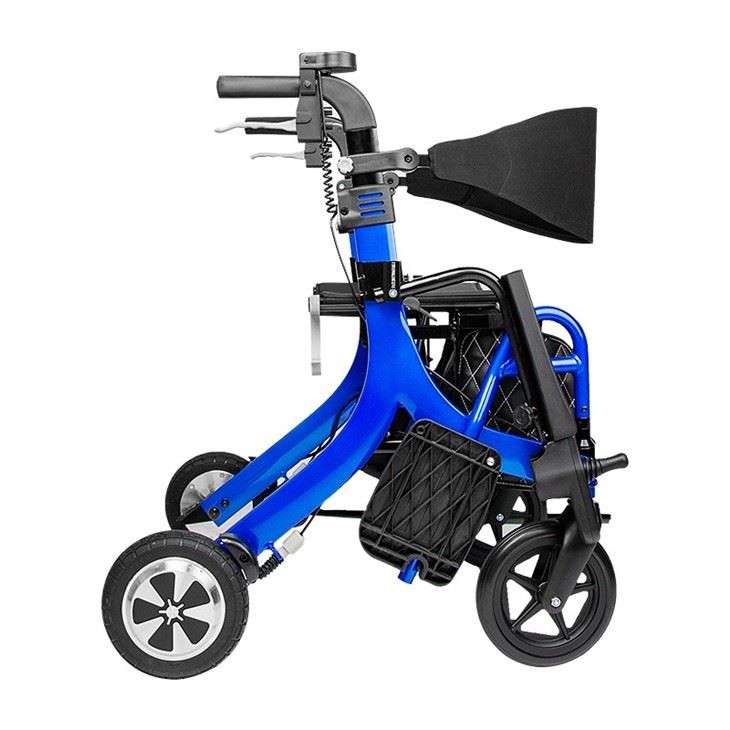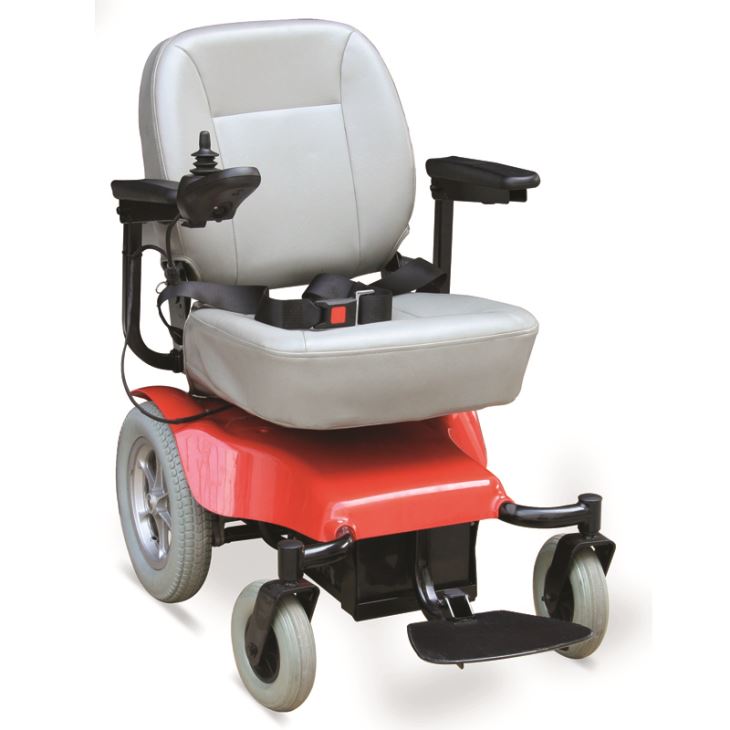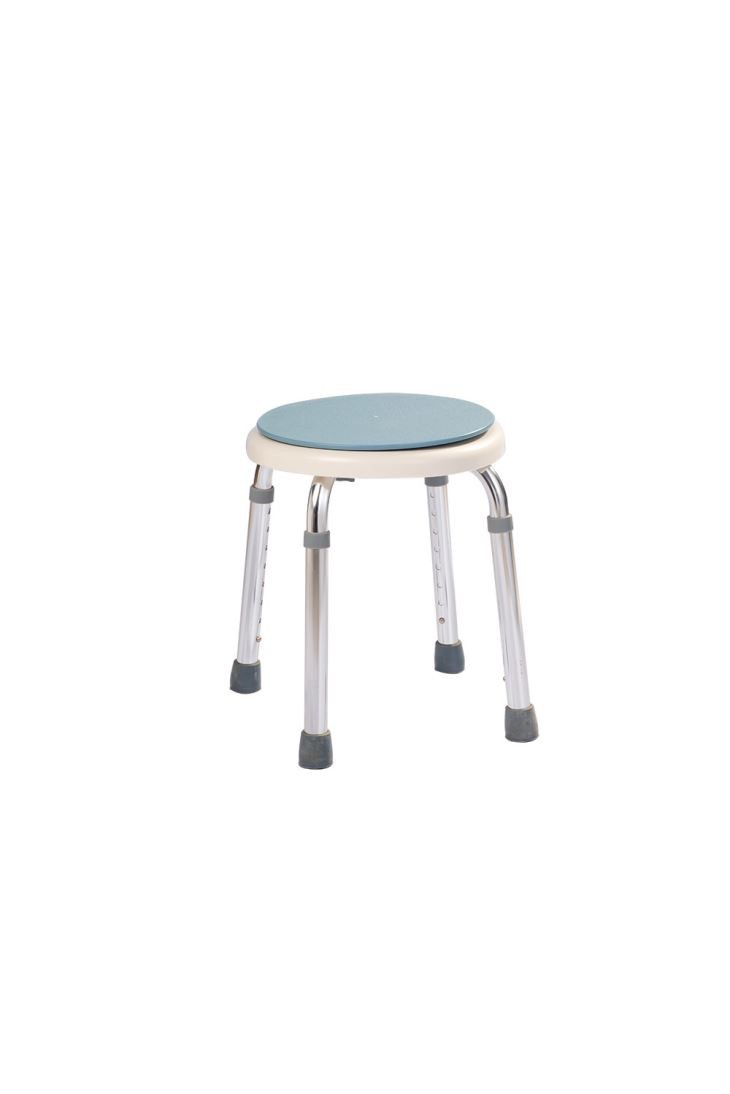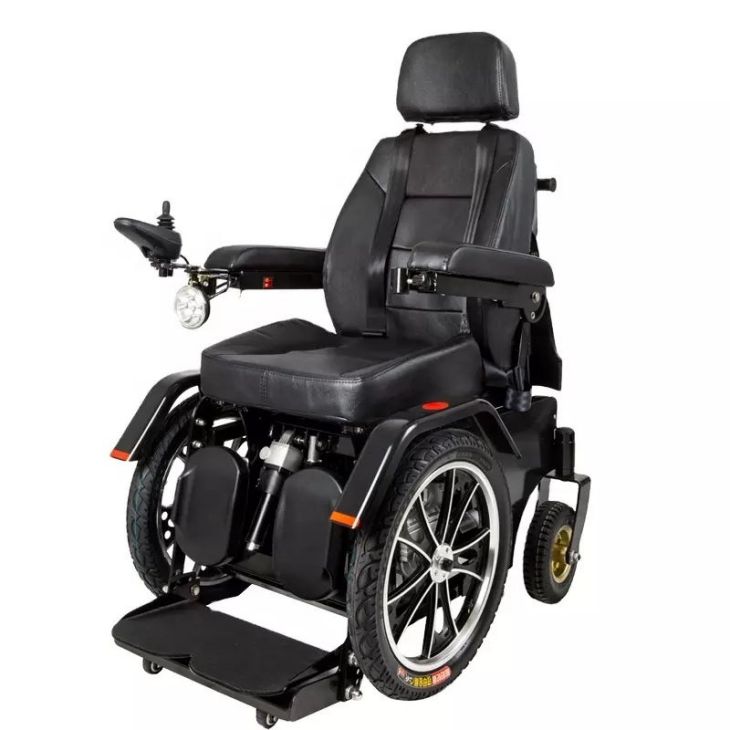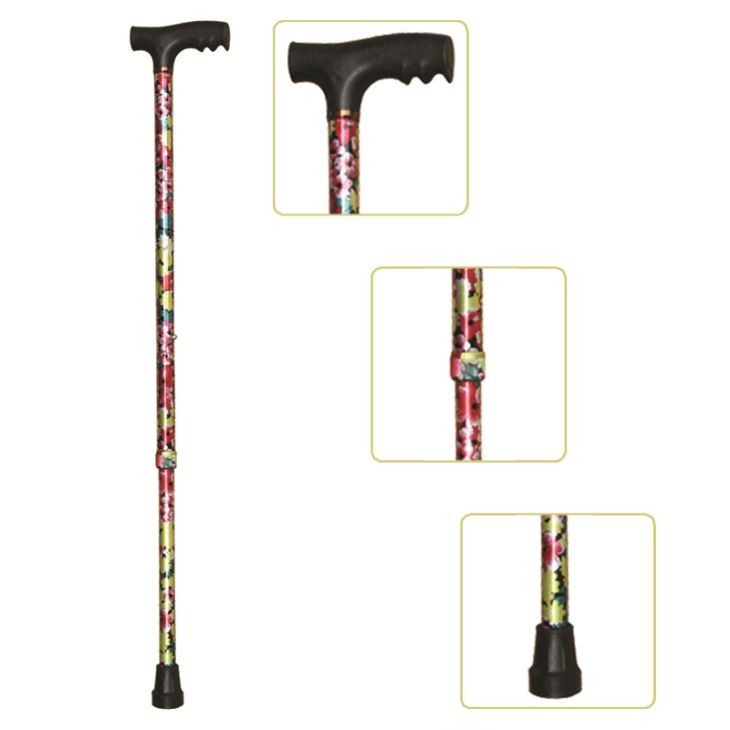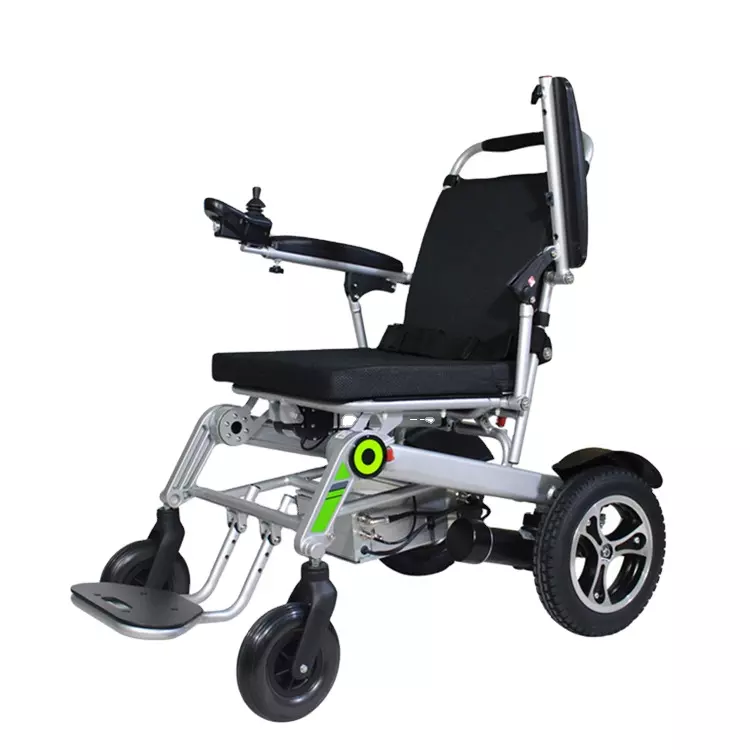 Adjustable Cane Manufacturer: The Best Source for Quality Mobility Aids
Reviews
Related Videos
Introducing the versatile and convenient Adjustable Cane! This innovative cane has been designed for individuals who require assistance with mobility and require a cane that can be easily adjusted to fit their individual needs. With its easy-to-use height adjustment feature, the Adjustable Cane can be adjusted to suit users of any height, making it the perfect solution for those who want a comfortable and customizable cane to help them move around with ease. Featuring a sturdy design and comfortable non-slip handle, the Adjustable Cane is the ideal choice for anyone who wants a cane that is both functional and stylish. Whether you're navigating busy streets, hiking a mountain trail, or simply walking around your home or office, this versatile cane will provide you with the support you need in any situation. So if you're looking for a reliable and adjustable cane that can keep up with your active lifestyle, look no further than the Adjustable Cane. It's the perfect choice for anyone who wants to stay active and independent, no matter what challenges they may face. So why wait? Order your Adjustable Cane today and start moving with confidence!
The Adjustable Cane is a great tool for those who require some extra support while walking. With its adjustable height feature, it can be easily adapted to suit the height requirements of different individuals. The cane has a comfortable grip handle that reduces hand fatigue while walking. Its sturdy construction ensures that it can support the weight of the user and provides stability on all kinds of surfaces. The cane is also lightweight and easily portable, making it ideal for those who travel frequently. Overall, the Adjustable Cane is a reliable and functional walking aid that offers great value for the money.
The adjustable cane is a must-have for anyone in need of additional support and stability while walking. This cane makes it extremely easy to adjust the height to ensure a comfortable and secure fit. The ergonomically designed handle provides a comfortable grip and reduces strain on the wrist. The non-slip rubber tip ensures steady footing on any surface, providing the user with added confidence and independence. The sleek and stylish design makes it a great accessory for any outfit, and its lightweight construction makes it easy to carry and store. Overall, the adjustable cane is a great investment for anyone looking to increase their mobility and independence.
Contact us
Please feel free to give your inquiry in the form below We will reply you in 24 hours