Get Your Adult Walkers Direct from China Wholesale Supplier
Introducing FOSHAN LIFECARE TECHNOLOGY CO., LTD., a leading manufacturer, supplier, and factory of adult walkers in China. Our adult walkers are designed to provide the necessary support and stability for elderly or disabled individuals to walk independently and safely.

Our adult walkers come in a variety of styles and configurations, including foldable walkers, wheeled walkers, and adjustable height walkers. Our products are made with high-quality materials, ensuring durability and reliability. Each walker is designed with user comfort in mind and features ergonomic handles, comfortable grips, and padded seats.

At FOSHAN LIFECARE TECHNOLOGY CO., LTD., we believe that everyone deserves the freedom and independence to move around on their own. That's why we are committed to providing reliable and innovative products to help people live their lives to the fullest.

If you're looking for a trusted supplier of adult walkers, look no further than FOSHAN LIFECARE TECHNOLOGY CO., LTD. Contact us today to learn more about our products and how we can help improve your quality of life.
FOSHAN LIFECARE TECHNOLOGY CO., LTD.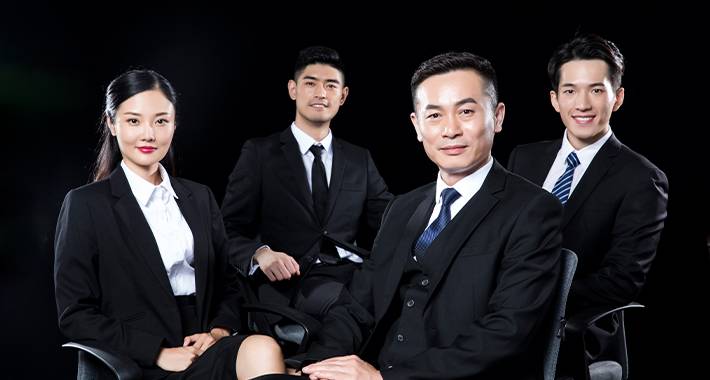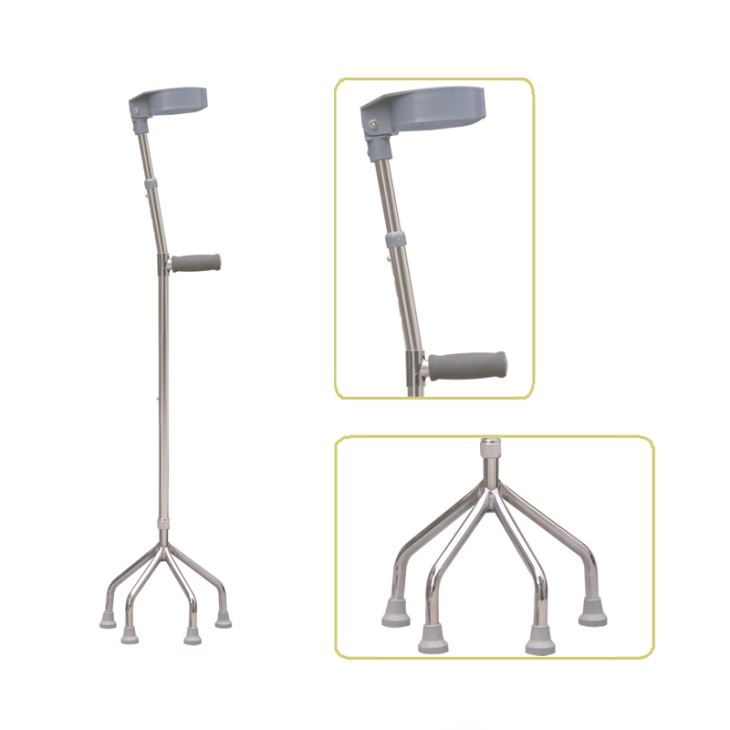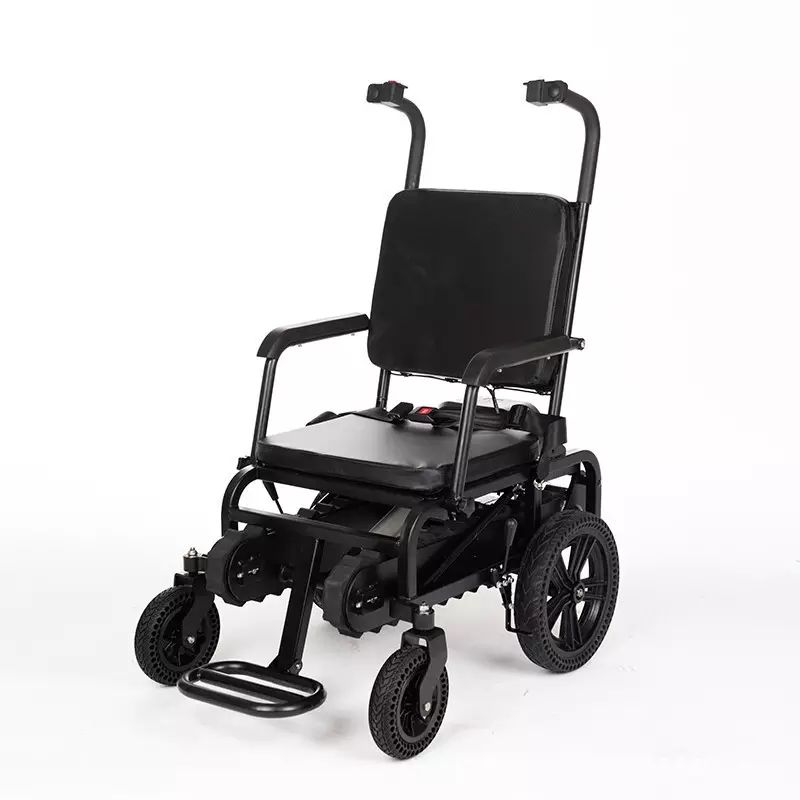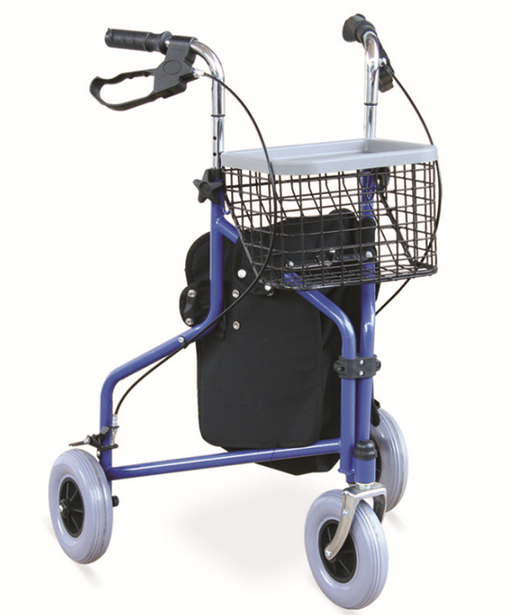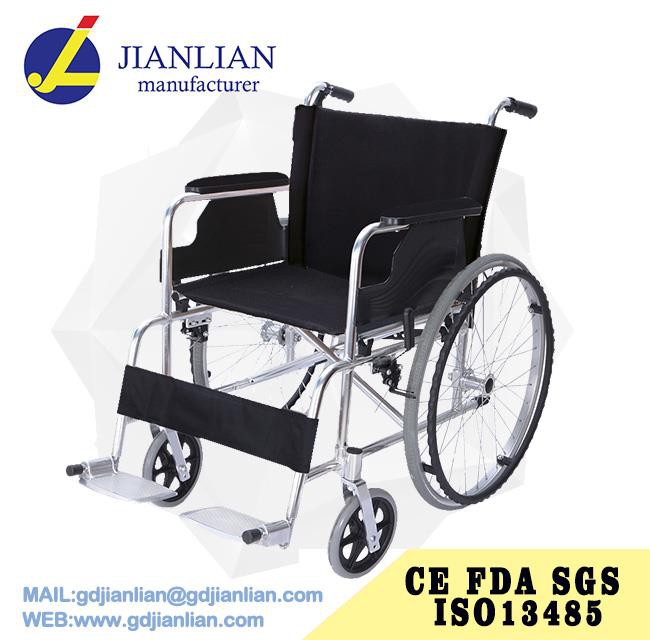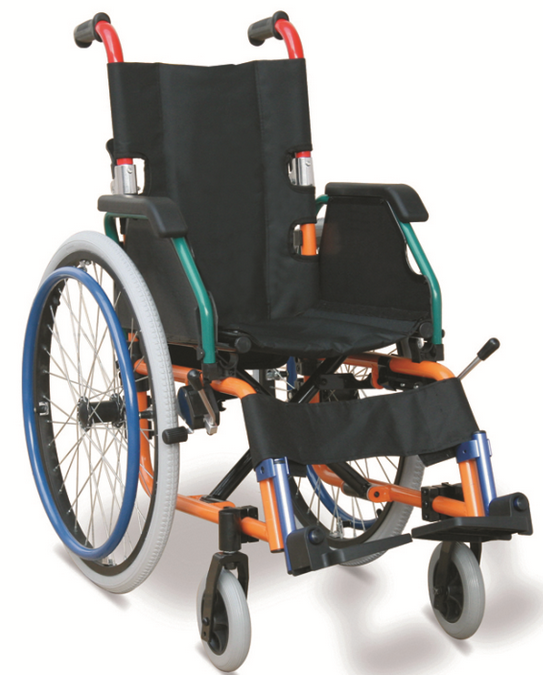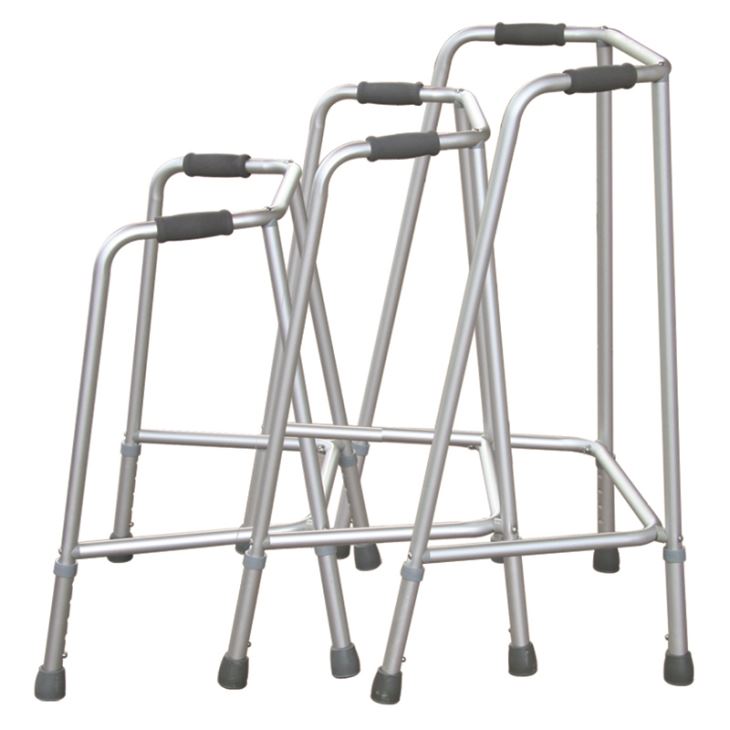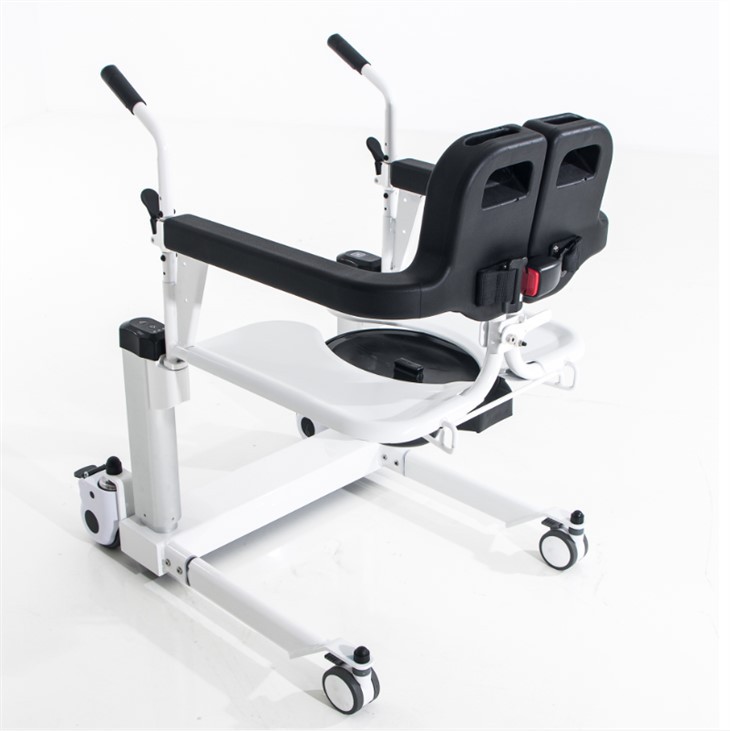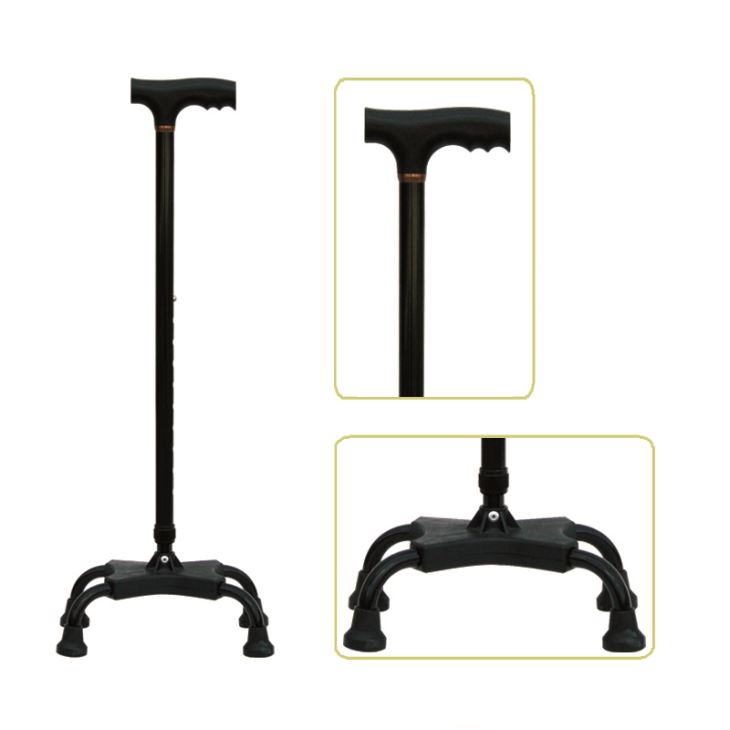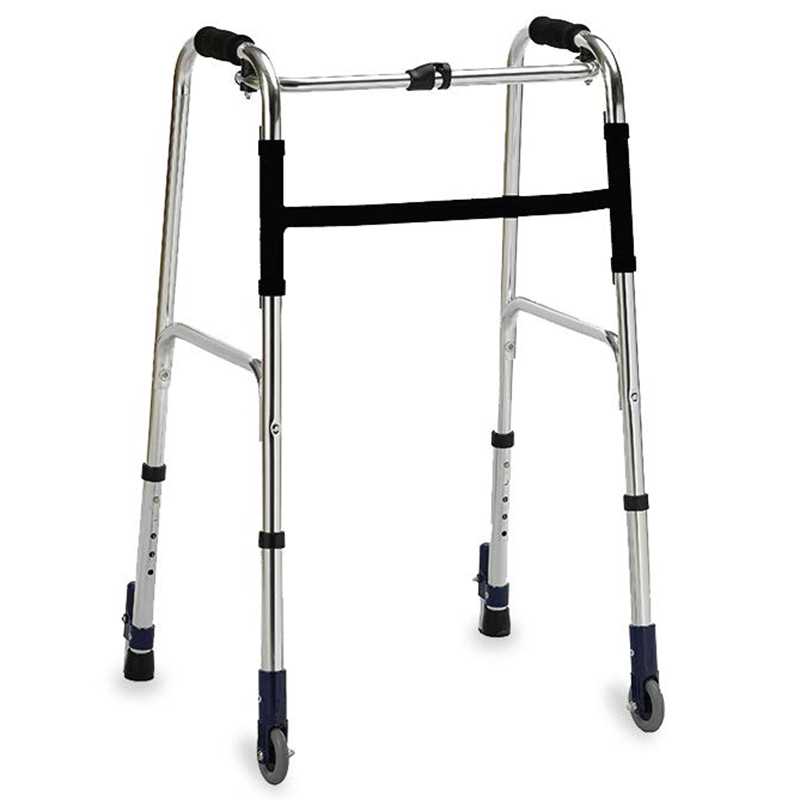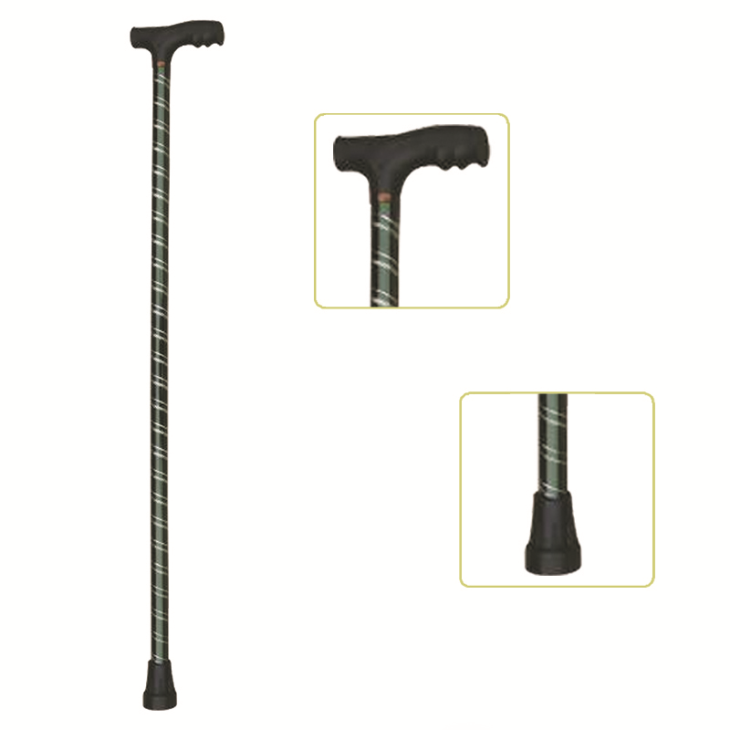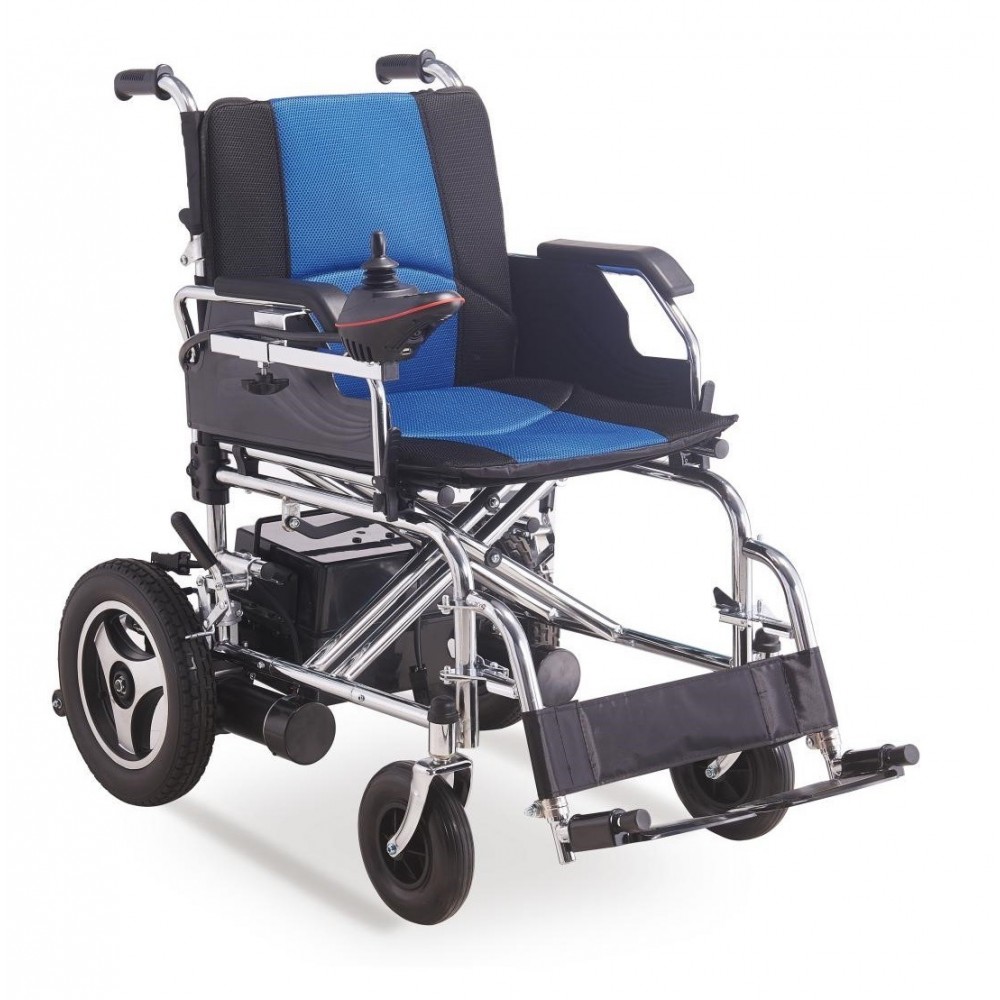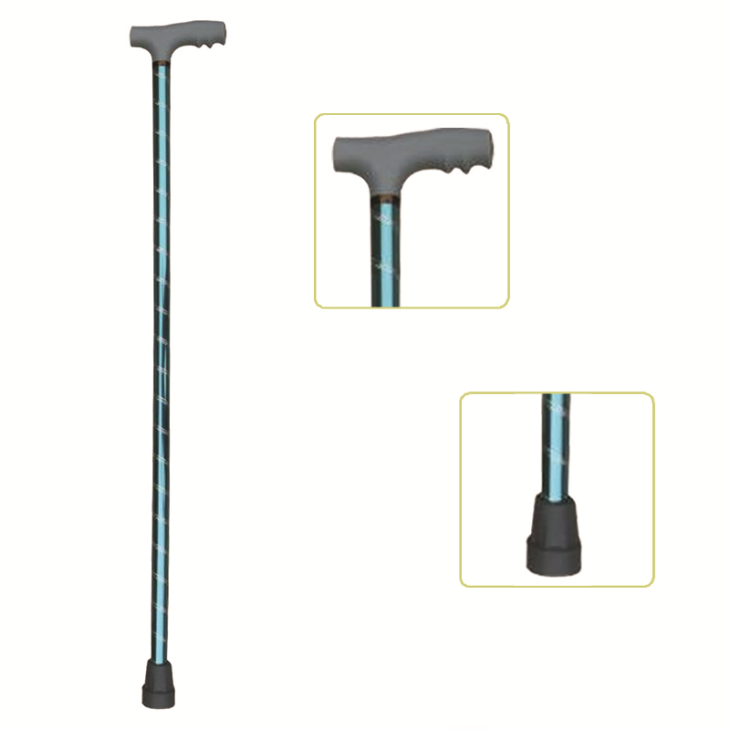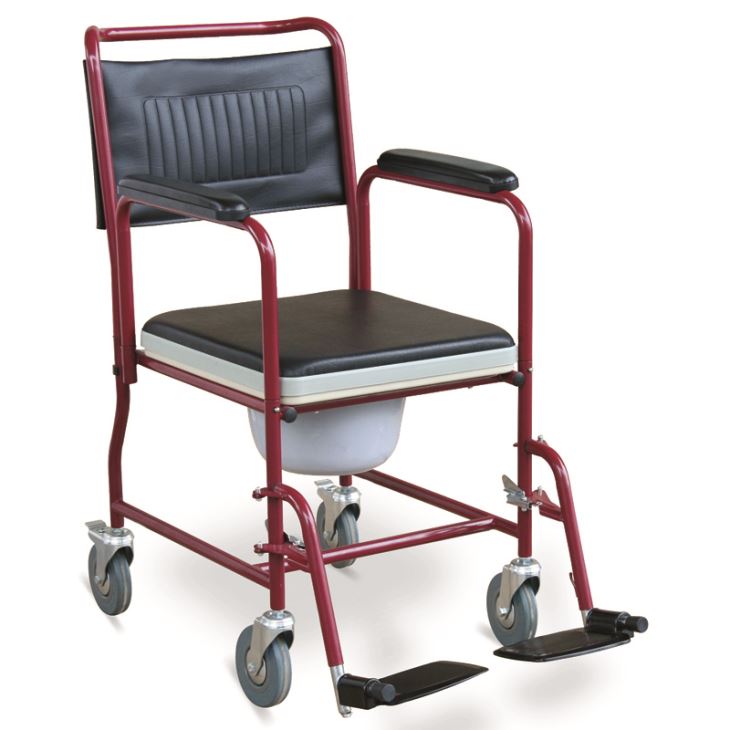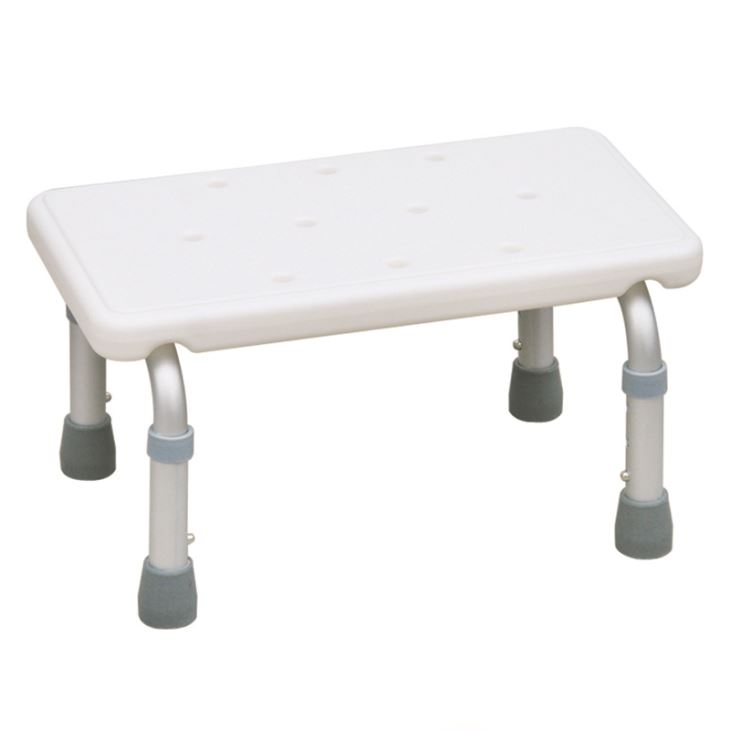 Top-Quality Adult Walkers Manufacturer from China - Wholesale and OEM Options Available
Reviews
Related Videos
Introducing our line of adult walkers, designed to provide you with the stability and support you need while walking. Our walkers are carefully crafted with high-quality materials and thoughtful design features to ensure the utmost comfort and safety. Whether you're recovering from an injury, have limited mobility due to age, or simply need a little extra support while walking, our adult walkers are the perfect solution. With adjustable heights and built-in hand grips, they can be customized to fit your individual needs. They also feature sturdy frames and non-slip rubber feet for maximum stability and traction. Our walkers are not only practical but stylish too, with a sleek and modern design that appeals to all ages. They are also lightweight and easy to maneuver, making them perfect for travel or everyday use. At our company, we take pride in providing our customers with high-quality products that meet their needs. Our adult walkers are no exception and offer a reliable and affordable solution for those seeking support while walking. So, if you're in need of a reliable and stylish adult walker, look no further. Order yours today and experience the comfort and safety that comes with our trusted brand.
If you're looking for a reliable and sturdy adult walker, then look no further than the Medline Standard Adult Walker. With its lightweight and durable aluminum frame, this walker provides excellent support and stability for individuals who may have difficulty walking on their own. The adjustable height settings and easy-to-use folding mechanism make it perfect for those who want a walker that's easy to transport and store. The comfortable foam hand grips and non-slip glide tips on the bottom of the legs provide added safety and comfort while walking. Overall, the Medline Standard Adult Walker is an excellent choice for anyone in need of a reliable and affordable walking assistant.
If you are looking for a reliable adult walker that can provide you with the necessary stability and support to move around with ease, this product is definitely worth considering. Its durable frame is designed to withstand different weather conditions and terrains, while its ergonomic handles provide a comfortable and secure grip. Whether you are recovering from an injury or trying to maintain your agility, this walker is a great investment for your health and well-being. Its adjustable height feature also allows you to customize it to your exact needs, making it a versatile and practical choice for any adult. Overall, I highly recommend this walker for anyone in need of safe and reliable mobility support. It is well-made, easy to use, and provides excellent value for its price.
Contact us
Please feel free to give your inquiry in the form below We will reply you in 24 hours