Buy Heavy Duty Wheelchairs from a Leading Manufacturer
Introducing our heavy-duty wheelchairs, designed for individuals who need a reliable and sturdy mobility solution. Our wheelchair frames are built with durable materials that can withstand daily wear and tear and support weight capacities of up to 500 pounds. We offer a variety of heavy-duty wheelchairs, from manual to power-assisted models, all designed for maximum comfort and ease of use. Our products are perfect for individuals who require extra support and stability when moving around.

At , we are committed to providing high-quality mobility solutions to our customers. Our heavy-duty wheelchairs are designed to meet the needs of diverse clientele, from bariatric patients to athletes. Our team of experts will assist you in selecting the right wheelchair that will meet your specific needs and ensure that it is adjusted to provide optimal comfort and ergonomics. With our heavy-duty wheelchairs, you can enjoy a more comfortable and independent lifestyle.
FOSHAN LIFECARE TECHNOLOGY CO., LTD.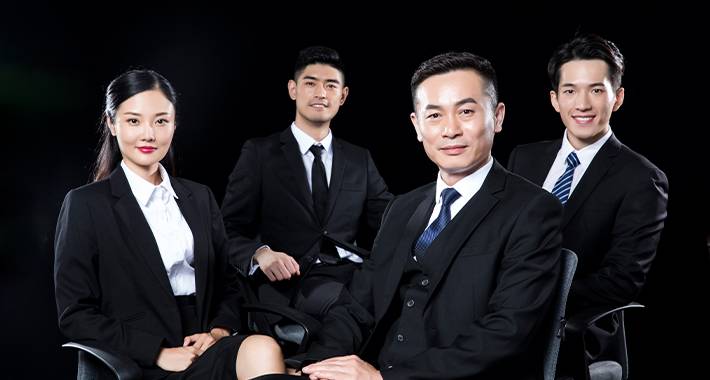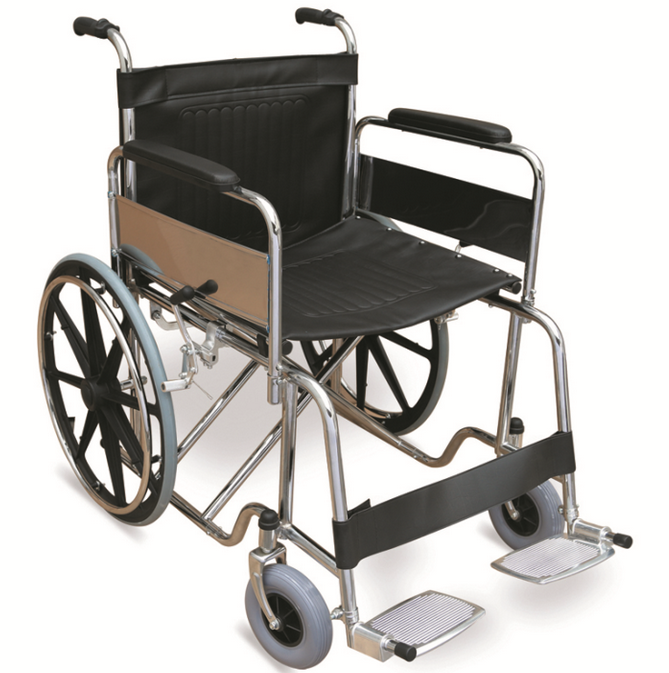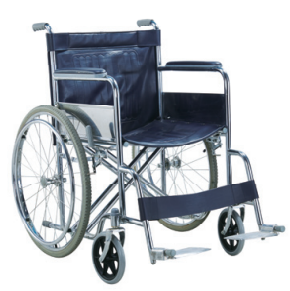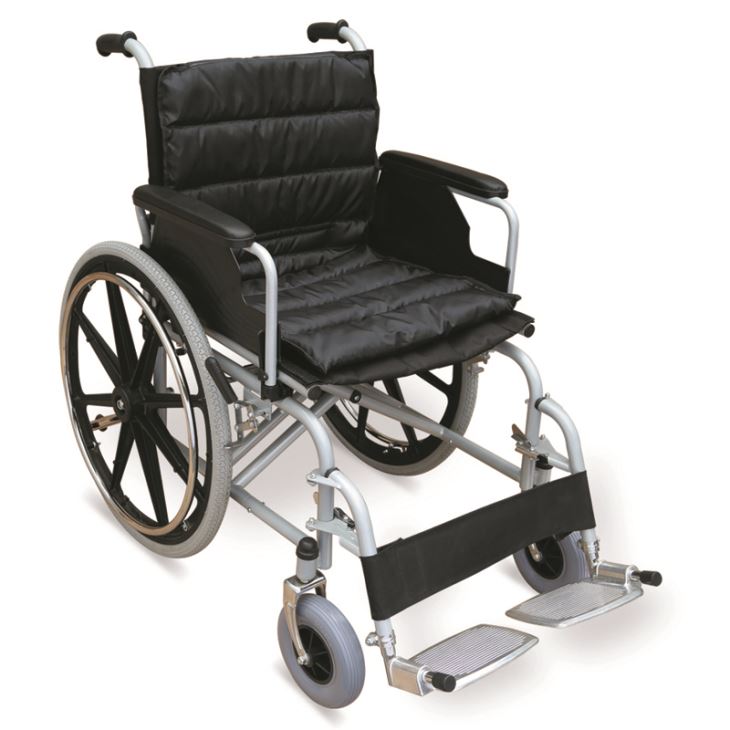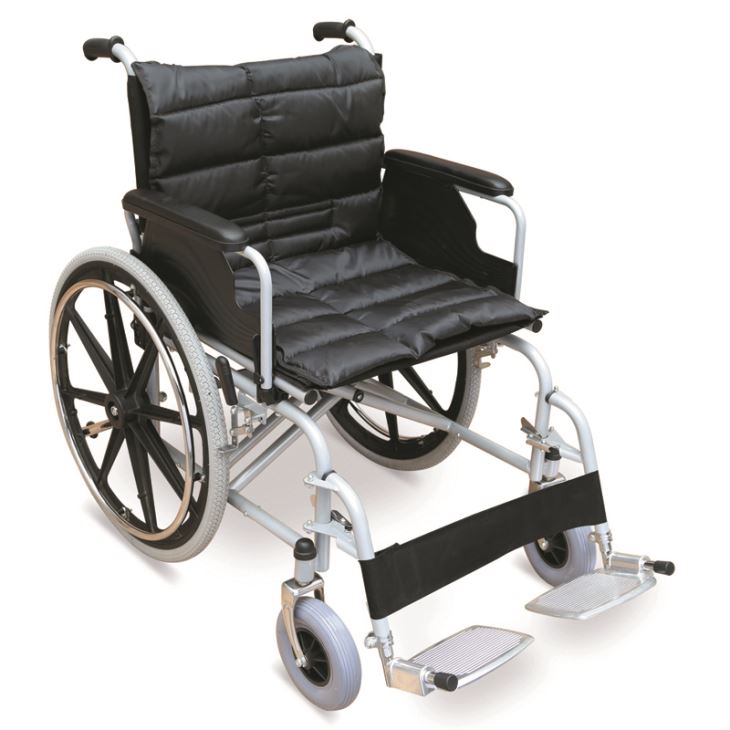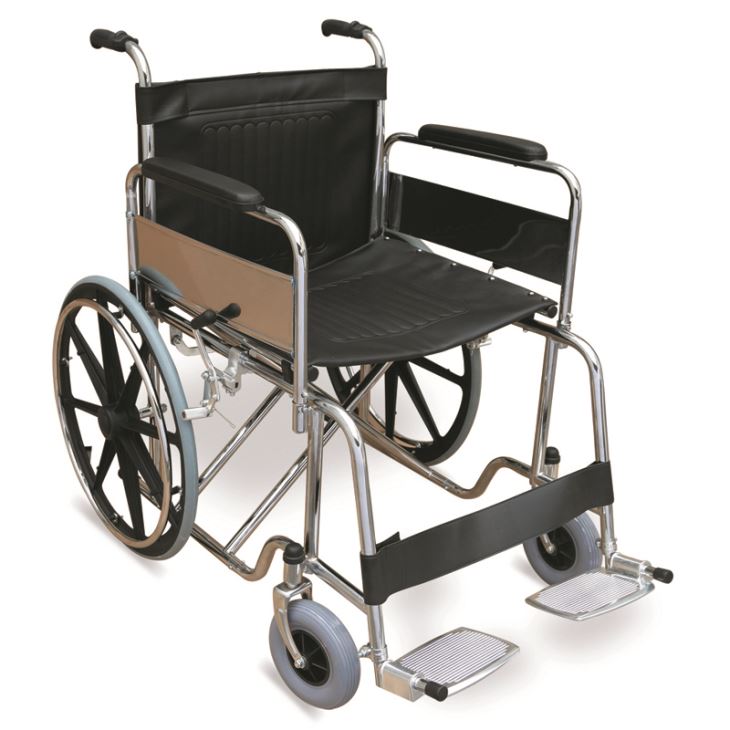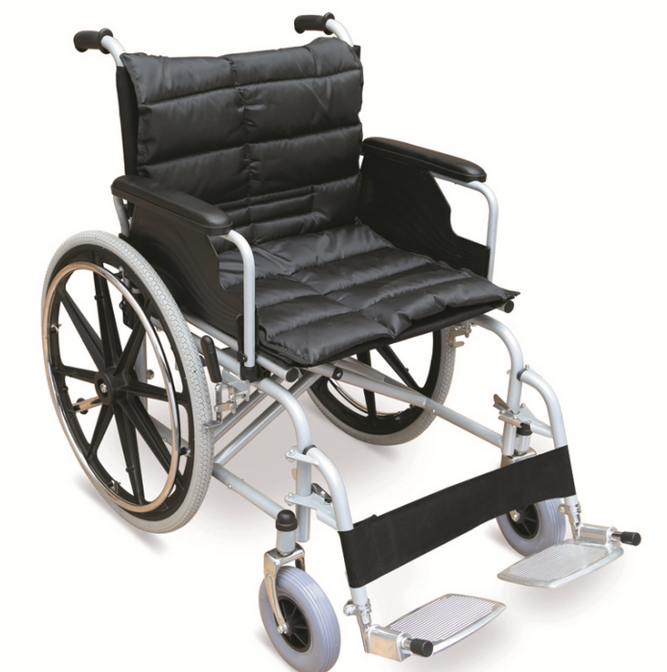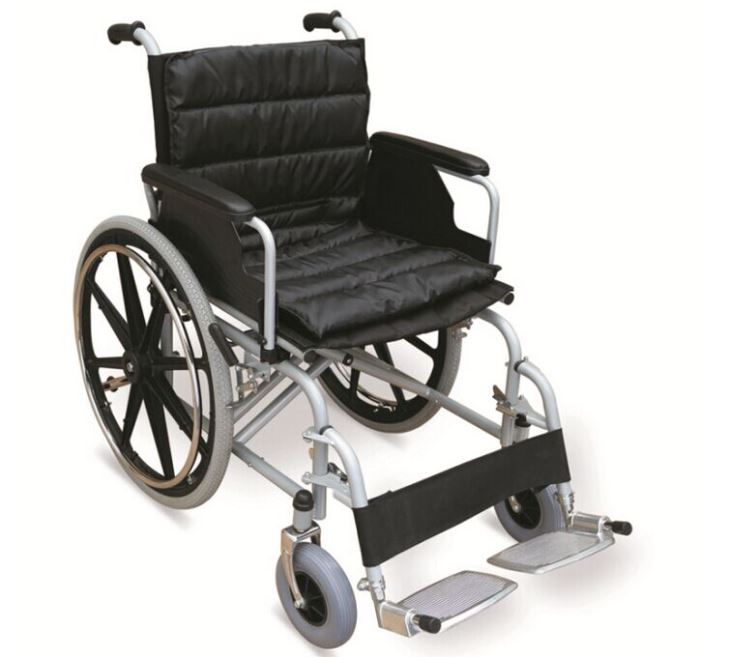 Top-Quality Heavy Duty Wheelchairs - Reliable Manufacturer
Reviews
Related Videos
Introducing our line of heavy-duty wheelchairs, designed to offer maximum durability and comfort for individuals requiring larger, more robust mobility aids. Our heavy-duty wheelchairs provide exceptional stability and support to meet the needs of individuals with a weight capacity of up to 500 pounds. Our heavy-duty wheelchairs are engineered with premium quality materials to withstand frequent use and heavy-duty tasks. The frame is constructed with aircraft-grade aluminum, ensuring a light but durable design that can handle daily wear and tear. The comfortable seating system comprises of an ergonomic cushioning, a high-backrest, and a headrest that molds to adapt to the user's body and posture. The footrests and armrests are adjustable for easy customization, improving circulation and preventing pressure sores. The large wheels provide excellent mobility on uneven terrain, enhancing user independence and freedom of movement. Our heavy-duty wheelchairs also come with a variety of optional features, including power seating options, elevating leg rests, and anti-tipping devices. In conclusion, our heavy-duty wheelchairs are the perfect choice for individuals with higher weight needs, providing a convenient and efficient way to navigate their mobility challenges. Take advantage of our heavy-duty wheelchairs today and experience the difference they make in your daily life.
The Heavy Duty Wheelchair is a fantastic piece of equipment that provides a sturdy and durable solution for those who require a wheelchair for daily mobility. With its durable frame and reinforced design, this wheelchair is capable of withstanding high weight capacities, making it ideal for use by individuals with larger bodies. Additionally, the chair is designed with comfort in mind, featuring adjustable armrests, footrests and a cushioned seat. The wheelchair is also incredibly easy to manoeuvre and handle, making it a reliable and user-friendly option for those who require a heavy-duty wheelchair. Overall, this Heavy Duty Wheelchair is highly recommended for individuals who require a sturdy and comfortable mobility solution.
The heavy-duty wheelchairs have proved to be a lifesaver for me. As a person who weighs more than average, finding a wheelchair that could handle my weight was always a challenge. However, since switching to a heavy-duty wheelchair, I have been able to move around with ease and comfort. The reinforced frame and wheels make the chair more durable and sturdy, making it ideal for everyday use. The extra seat width and depth are also a plus, providing greater comfort. Overall, if you're searching for a reliable and solid wheelchair that can carry extra weight, the heavy-duty wheelchair is definitely worth considering.
Contact us
Please feel free to give your inquiry in the form below We will reply you in 24 hours